Recent legal developments. A supplement to the
law pages
of Bournemouth and Poole College.
Monday 29 September 2008 at 7:21 am | In
News
|
Post Comment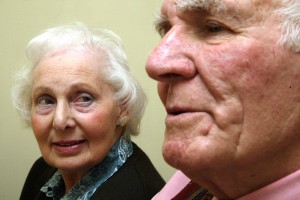 The Elderly
"Age Concern" took the UK to the European Court to challenge to the UK's retirement age of 65. The Advocate General (AG) has concluded that national legislation can lay down a retirement age, provided it is objectively and reasonably justified.
The avoidance of an adverse impact on pensions and other work related benefits, were capable of being legitimate aims, but the ruling covered only general principles and so this issue has a long way to run.
The AG's Opinion is not binding and the Judges may not follow it when they give their definitive ruling before Christmas.
Sunday 21 September 2008 at 7:32 am | In
News
|
Post Comment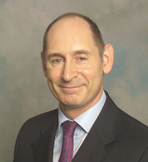 terence_etherton
Sir Terence Etherton, will be the first openly gay judge to be sworn in as Lord Justice of Appeal when his appointment is confirmed later this month.
Independent article here.
Wednesday 17 September 2008 at 7:23 pm | In
News
|
Post Comment

1p_coin
* The minimum wage rate for adults aged 22 years and over will rise to £5.73 per hour (from £5.52);
* The rate for 18 – 21 year olds will rise to £4.77 (from £4.60); and
* The rate for 17 – 18 year olds will rise to £3.53 (from £3.40).
Powered by WordPress with Pool theme design by Borja Fernandez.
Entries and comments feeds. Valid XHTML and CSS. ^Top^